Our Mission
Our priority is to provide you with expert care in Anti-Aging and Cosmetic Medicine. Dr. Cynthia Salter-Lewis will provide customized treatments for your individual cosmetic needs. Our focus is to help you age gracefully and maintain a healthy and natural looking appearance. We accomplish this by utilizing state of the art lasers for hair removal and acne treatments. Our non-invasive cosmetic treatment of wrinkles and volume loss associated with aging include wrinkle relaxants like Botox Cosmetic, Dysport, and Xeomin. It also includes the use of dermal fillers like Restylane, Juvederm, Voluma, Vollure, Volbella, Belotero, and Radiesse to treat nasolabial folds (smile lines), marionettes, jowls, chin and hollowness or dark circles beneath your eyes. Other services include treatments such as photofacials for rosacea or spots from sun damaged skin and physician grade chemical peels. We also offer Laser Resurfacing in order to create a more rejuvenated, even tone and less wrinkle appearance.
We recognize that every patient has different needs and we pride ourselves in the individualized service delivered to each person who walks through our doors. All of this is done in a friendly and relaxed environment.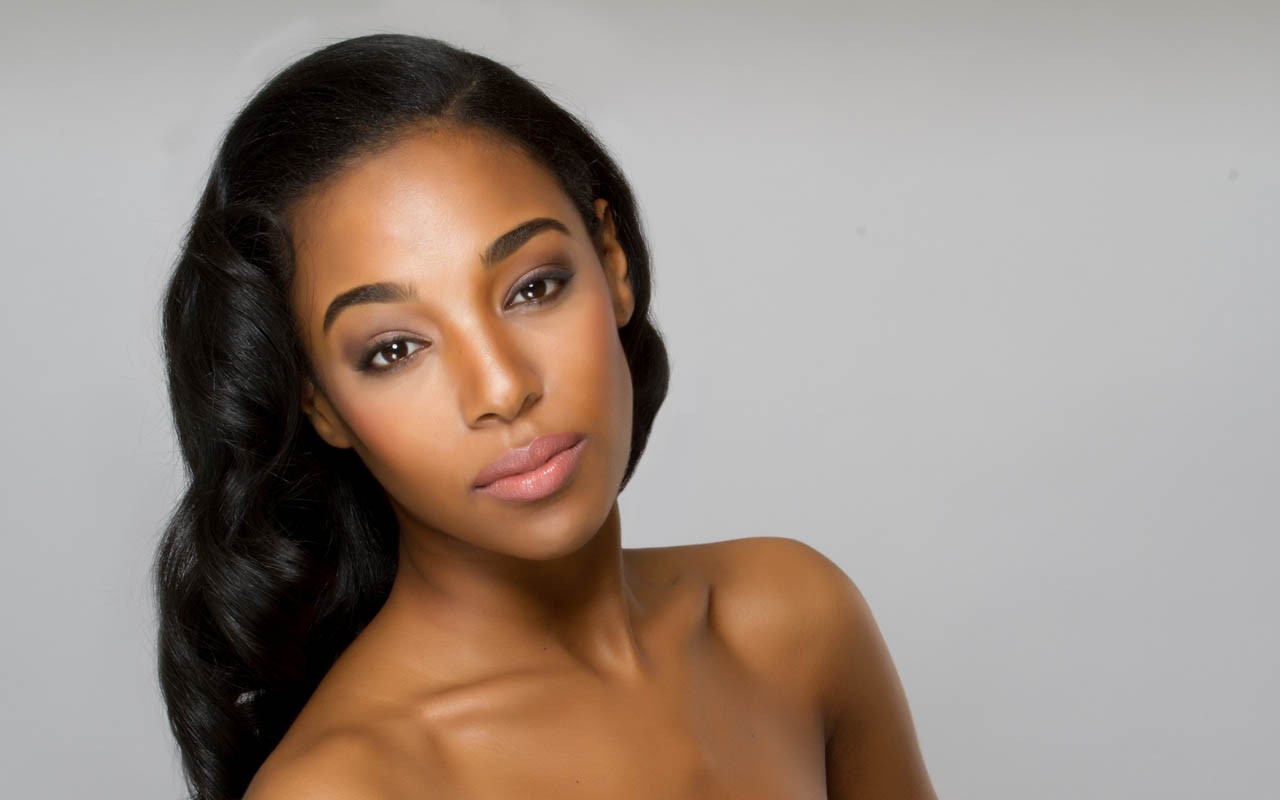 Cynthia Salter-Lewis M.D.
Cynthia Salter-Lewis M.D., a native of New Jersey, is the owner of Cynthia Salter-Lewis, M.D., Inc., located in Marlboro, NJ. She is a national speaker and educator in the area of anti-aging and cosmetic medicine. She is a member of the American Board of Anti-Aging Medicine, American Academy of Aesthetic Medicine, the Botox® Cosmetic Physician's Network, American Society for Laser Medicine and Surgery and the American Medical Association. Dr. Salter-Lewis received her doctorate of medicine from the University of Cincinnati College of Medicine. She completed her residency training in Cincinnati, where she was appointed chief resident at The Christ Hospital. With over twenty years of physician experience, Dr. Salter-Lewis understands the benefits of aging gracefully and maintaining a healthy and natural looking appearance.
Dr. Salter-Lewis has trained hundreds of physicians nationally in Botox®, cosmetic fillers, aesthetic and laser medicine. Allergan, the makers of Botox®, has recognized Dr. Salter-Lewis as a certified provider of Botox® Cosmetic. She is also recognized by Allergan as a Platinum Injector and is part of the elite Allergan Partner Privilege Program.  Dr. Salter-Lewis is an expert injector of Dysport, Xeomin, Juvederm, Voluma, Restylane, Radiesse and other cosmetic treatments as well. She specializes in "Liquid Facelifts" in which she uses all injectable treatments to treat wrinkles and volume loss.  This expert technique allows Dr. Salter-Lewis to take years off your appearance.  Her patients enjoy a healthy and youthful appearance without plastic surgery.
Most Notably, Dr. Cynthia Salter-Lewis was awarded America's Top Physician by Consumers' Research Council of America for Cosmetic Medicine for 2018. Consumers' Research Council of America is a Washington, D.C. based research organization that provides consumers guides for professional services throughout America. The organization's purpose is to help educate and assist consumers in obtaining the finest professional services.  Cynthia Salter-Lewis M.D. is NJ's expert cosmetic injector.