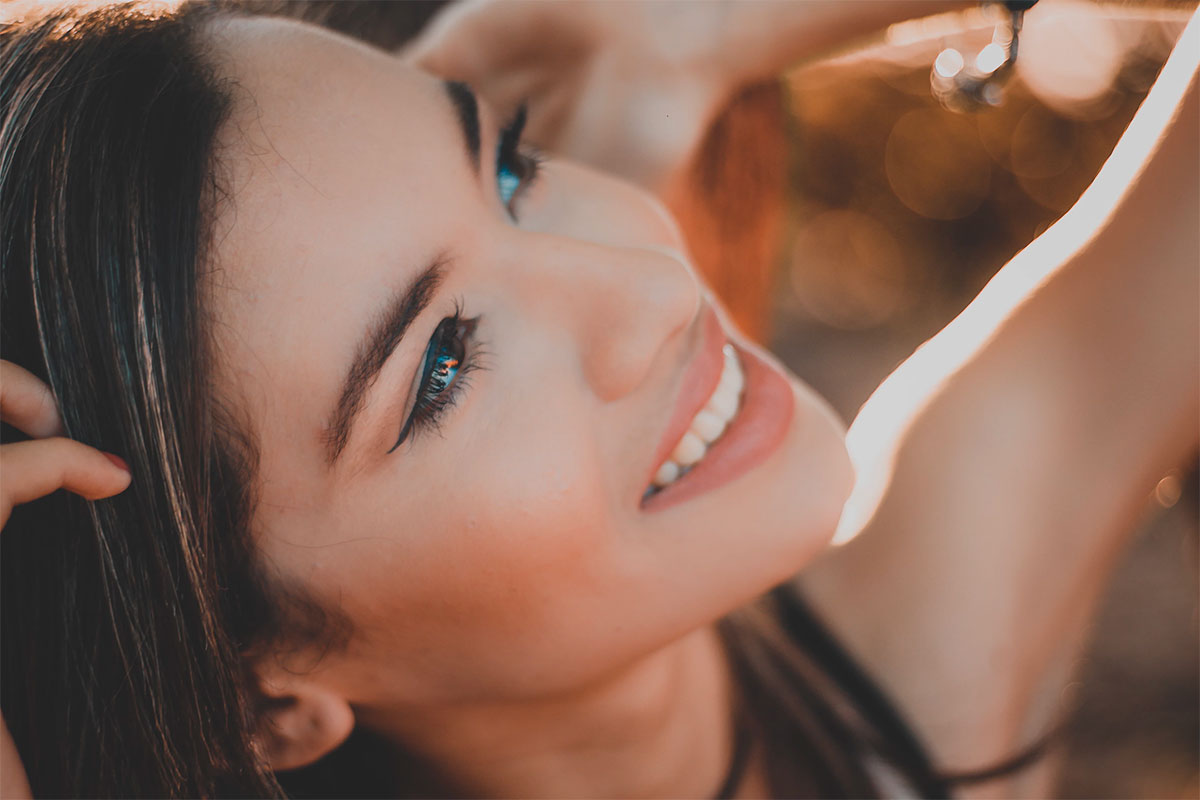 Anti-Aging and Cosmetic Medicine
Dr. Salter-Lewis provides customized treatments to rejuvenate and invigorate your body. Her focus is to help you age gracefully and maintain a healthy and natural looking appearance.
We recognize that every patient has different needs and we pride ourselves in the individualized service delivered to each person who walks through our doors. All of this is done in a friendly and relaxed environment.
State-of-the-Art, Non-Invasive Cosmetic Treatments.
The "Liquid Facelift" is our specialty. Our patients enjoy a healthy and youthful appearance without plastic surgery. Other services include laser peels, photo rejuvenation for rosacea or spots from sun damaged skin, melasma and physician grade chemical peels. We offer Skin Resurfacing in order to create a more rejuvenated, even tone and less wrinkle appearance. With our Anti-Aging approach you could look good and feel good all at the same time.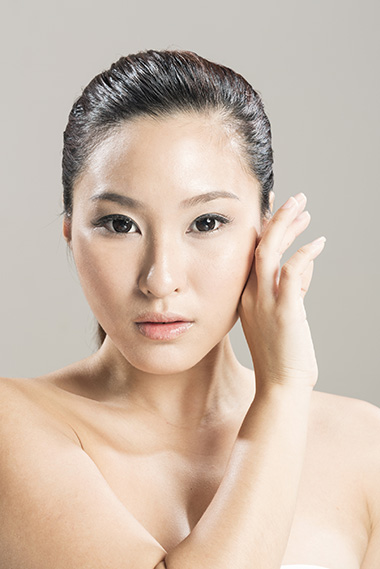 Dr. Cynthia Salter-Lewis and staff would like to thank our patients and friends for attending our Open House on June 7th and June 8th. We would also like to thank our new consults that attended. We love welcoming new faces. Finally, we cannot forget our...
read more